Digital connectivity has ensured that a vast majority of the global population is always connected. With technology aiding data proliferation, businesses around the world are developing capabilities to contextualize data and derive actionable insights. From there, consumer data gets stored, sold and utilized to better understand customers and create and capture value.
Data has become a priority for businesses, big and small. In recent years, institutions have begun to interpret the significance of historical data. By scouring vast data archives, organizations have tracked and plotted trends in business processes and come up with solutions to diverse problems. And that has always been the foundation to any successful product, which is identifying a problem and devising a solution!
Western Digital has been a global leader when it comes to data management solutions and takes immense pride in enabling environments for data to thrive. Over the past years, Western Digital has also focused on various industries such as surveillance, telecommunications, banking and finance, and entertainment.
Data is the Future
People around the world continue to generate data in massive amounts.
In 2010, people around the world generated the same amount of data — 5 exabytes — in two days as they generated throughout all human history up to the year 2003[1].
Data has become all the more critical for fast-growing economies such as India. Healthcare, education, transportation and mobility, cleantech and renewable energy have all become prospective sectors in the 21st century. Although diverse in their activities, these sectors are massively engaged in exploring the immense possibilities of data to drive both efficiency and productivity in their business.
Introducing Our Data Innovation Bazaar
The Data Innovation Bazaar was an idea conceptualized by Western Digital to facilitate the sharing of creative ideas and prosper innovation among its workforce across the globe. Every year, thousands of employees would come forward and pitch their ideas in this marketplace of innovation, with the best ones being selected for guidance, mentorship and development for an immediate introduction into different processes. Witnessing the success of the initiative, it dawned upon us to introduce it to a bigger stage.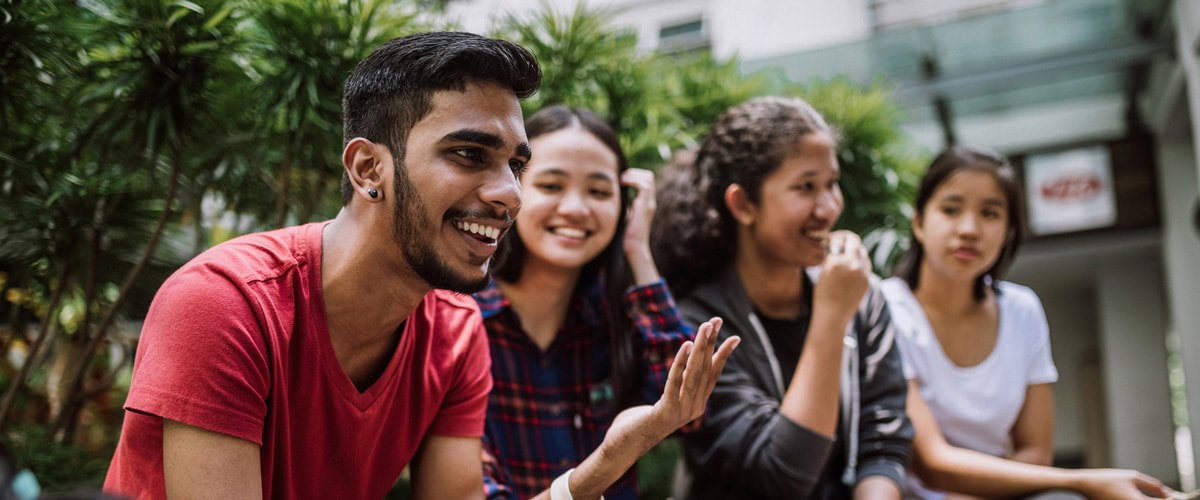 Hence, the Data Innovation Bazaar (DIB) was formally launched this year in association with the Government of India's Startup India and Invest India initiatives. The national event invited applications from young entrepreneurs, startups, innovators and students from around India. The focus was on disruptive inventions that would drive social change in the fields of healthcare, education, transportation, cleantech and renewable, while leveraging data. The candidates are invited to exhibit their ideas to a panel of esteemed judges and the best ones stand a chance to walk away with attractive prizes, including cash.
This is a foundational step to partner with the Indian government to realize its vision of New India, which positions the nation as a global hub for cutting edge technologies in the near future.
This year, we received approximately 522 applications for the Data Innovation Bazaar challenge. And it is inspiring to note that the majority of young entrepreneurs in India that applied believe that education and healthcare need to be prioritized immediately. According to our data, more than 30% of the total applicants were from the healthcare field.
The Purpose of Creating DIB
Through the combined use of data analytics, data management and fast data, we aim to improve the pathology and detection of diseases in the healthcare industry. EduTech could deliver affordable and scaled up solutions for the public. The renewable energy sector could observe how historical data can optimize energy usage. And all of these solutions need to find their way to the Indian market.
At a time when data is revolutionizing the global economy, Western Digital cares about how data can become a key driver in handling social causes. We look at the Data Innovation Bazaar as a means to encourage the startup culture in India and push for the active involvement of brilliant young minds.
Furthermore, Western Digital hopes that the DIB is just the first step towards an integrated ecosystem, where startups, entrepreneurs, investors and the Government of India can come together and work collaboratively towards tackling problems of national significance.
And timing couldn't be more perfect as India's startup culture has been on a steady rise over the last five years. From just about 3,000 startups in 2014, the number is expected to increase to over 10,000 by 2020[2]. Hence, the time is ripe for technology enthusiasts to nurture and nourish their inherent talent. And who knows, maybe your true place lies here, with the technology leaders at Western Digital.
FORWARD-LOOKING STATEMENTS: This article contains forward-looking statements, including statements relating to expectations for storage products, the market for storage products, product development efforts, and the capacities, capabilities and applications of Western Digital products. These forward-looking statements are subject to risks and uncertainties that could cause actual results to differ materially from those expressed in the forward-looking statements, including development challenges or delays, supply chain and logistics issues, changes in markets, demand, global economic conditions and other risks and uncertainties listed in Western Digital Corporation's most recent quarterly and annual reports filed with the Securities and Exchange Commission, to which your attention is directed. Readers are cautioned not to place undue reliance on these forward-looking statements and we undertake no obligation to update these forward-looking statements to reflect subsequent events or circumstances.
Sources:
[1] https://techcrunch.com/2010/08/04/schmidt-data/
[2] https://www.innovationiseverywhere.com/the-state-of-india-startup-ecosystem-here-comes-the-growth-and-10000-startups/