The digital transformation of manufacturing is aptly called a revolution because of the countless ways it is changing systems large and small. The first three Industrial Revolutions changed the nature of labor and humanity's relationship with nature, and the Fourth Industrial Revolution (4IR) is similar but has a key difference.
4IR presents a wholly unique opportunity to transform our systems in ways that improve and protect the planet, people, and quality of life. From smarter supply chains to reskilling workers, 4IR is an opportunity for more equitable, sustainable economies all around the world.
Environmentally sustainable
As the global population grows, so too will demand and manufacturing's impact on the planet. That balance of production and planet has been at the heart of Dr. Inez Hua's academic and professional career. Dr. Hua is a professor of civil, environmental, and ecological engineering at Purdue University and is spending her sabbatical in a year-long engineering advising role with Western Digital. Her research involves environmental sustainability in industrial and manufacturing systems, where she sees inspiring opportunities.
"I think it's energizing because I see sustainability as a lens through which to improve production," she said. One area Dr. Hua is interested in is the circular economy and where electronic devices, like hard drives, go throughout their lifecycles.
"Right now, production goes in one direction. We have materials and components go in one end, and products go out the other," said Dr. Hua. "What we don't have yet is the ability to recover the products and send them back the other way. 4IR, however, would allow us to start thinking about those possibilities." Driven by 4IR technologies, she believes that manufacturers can reduce their burden on the planet.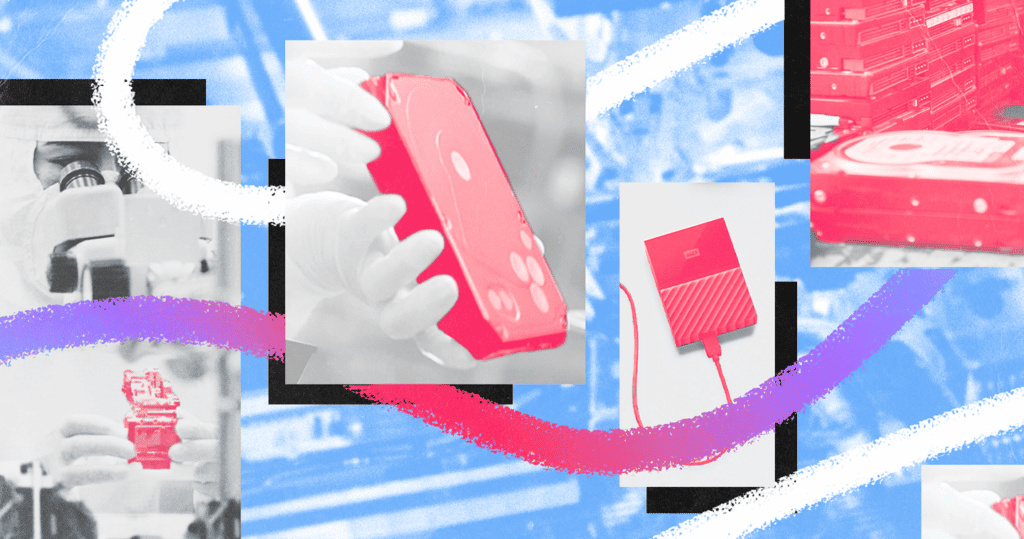 "I think 4IR can be considered not only in the manufacturing stage but in the overall lifecycle of the product. 4IR obviously helps in manufacturing, but I think it enables us to make the product more sustainable over its entire lifecycle. It's not just about manufacturing," she said, "it begins with materials extraction all the way through the end of life."
Dr. Hua highlighted that these changes would be wide-ranging, including additive manufacturing via 3D printers and optimizing supply chain routes through distributed networks. Vital to the success of all programs, though, is the ability to collect and act on data.
"If you have an intelligent system that helps you make data-driven decisions, that can make a difference of a percentage point or two," said Dr. Hua. "It's like investing money — if you save a little bit here and there, that can add up and make a huge difference."
While she recognizes the impracticality of having zero impact on the Earth, Dr. Hua stresses a harmonious relationship with nature to secure the Earth for future generations.
"Zero impact is not feasible for the immediate future, obviously," she said. "Sustainably implies that we are going to maintain the planet for future generations. We need to understand the regenerative capacity of the Earth and stay within that range."
Socially and economically sustainable
The Fourth Industrial Revolution presents an opportunity to reverse these trends and promote opportunity and generate wealth in communities around the world. Jackie Jung, vice president of global operations strategy at Western Digital, is passionate about realizing this transformation for workers and economies.
"Prosperity, people, and planet," said Jung, "those are my three focuses."
Jung champions those focuses through her work for Western Digital, where she enhances the company's technology, sustainability, and workforce. By implementing IoT sensors, machine learning, and harnessing data, Jung and her team turned Western Digital's facilities in Thailand and Malaysia into World Economic Forum Global Lighthouse sites. These facilities are leaders in 4IR implementations and represent the best of what the revolution can accomplish.
"I believe in data analytics and technology, and they brought glory and immense pride to the company, these factories, and the workers there," she said about winning the award.
An important part of this factory is its human element, something that Jung is also passionate about. She recognizes that for prosperity to be achieved, workers needed to be engaged, educated, and trained.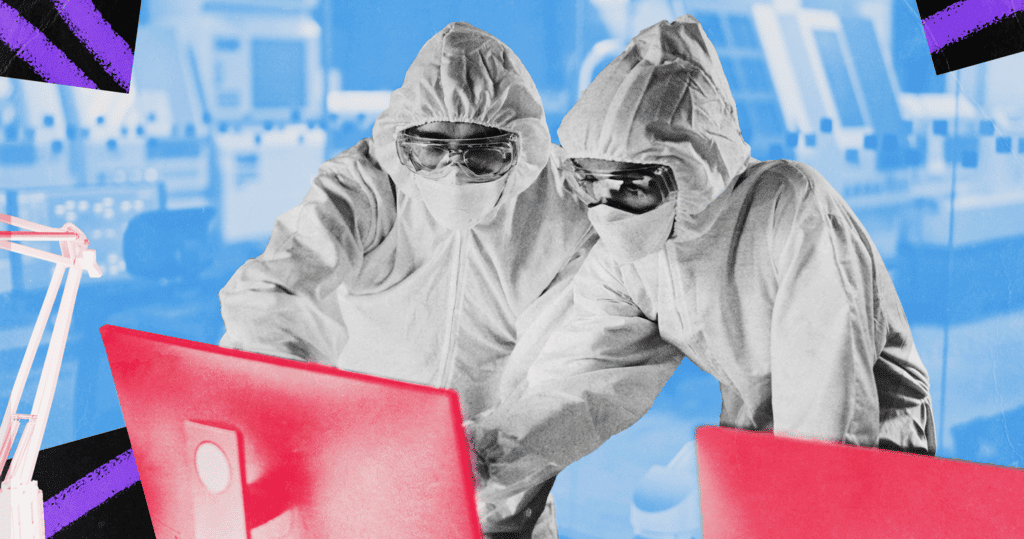 "Every industrial revolution has seen jobs displaced, but not destroyed. People's lives were changed, so we need to help people move and capture the benefits of the technology, not live in fear of it," Jung said. "Part of that is educating workers. Another part is creating new jobs that will be more valuable. Jobs that are less repetitive, safer, and more socially responsible."
Over a billion jobs will be transformed by technology in the next decade, and Jung is already thinking about how to reskill the company's workers for the future.
"We've always thought 'I run the factory. I have to be on the factory floor,'" she said. "But with data, we can use virtual reality and other tools to rethink that. This technology is challenging that paradigm and helping us imagine the unimaginable."
Lofty goals grounded in human potential
Realizing these lofty goals will be one of the principal challenges of the day. Restoring the planet and finding a harmonious balance with nature will define global efforts for decades. Empowering and lifting up workers around the world with better training and jobs will help grow economies and support local communities.
The fourth iteration of the Industrial Revolution offers the rare opportunity for a reset. Harnessing data, implementing future-forward technologies, and striving for prosperity for the planet and its people will be the focus of humanity for the foreseeable future. While daunting for some, Jung is galvanized and confident.
"I'm very inspired by human potential," she said, "elevating human potential with technology."